Quality Fabricators is a leading single source supplier of custom fabricated 316L stainless steel components and products for use in pharmaceutical and biotech manufacturing facilities.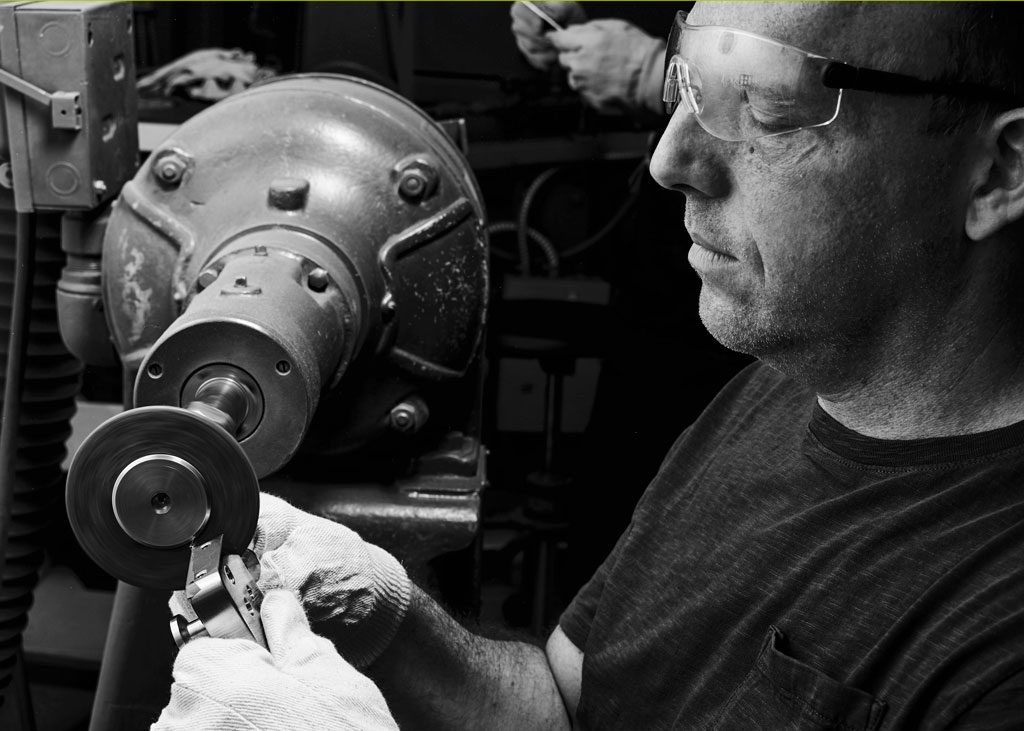 We work hand-in-hand with customers to be sure our custom fabrications integrate effectively with new or existing installations. Whether we start with a  customer's simple drawings and dimensions or with complete CAD drawings, we produce a 2D CAD file for final customer approval prior to the start of any project.  Practical solutions don't always match the requested part, so we are often able to provide "value engineering" to a design that improves our manufacturing efficiency, customer satisfaction and associated cost.
As a trusted supplier, we understand the need for timely quote turnaround and purchase order processing.  We keep a large inventory of subcomponents and raw material needed to address your day to day needs.  For special projects, we work closely with you to quote dependable lead times and deliveries.  We do what we say we will!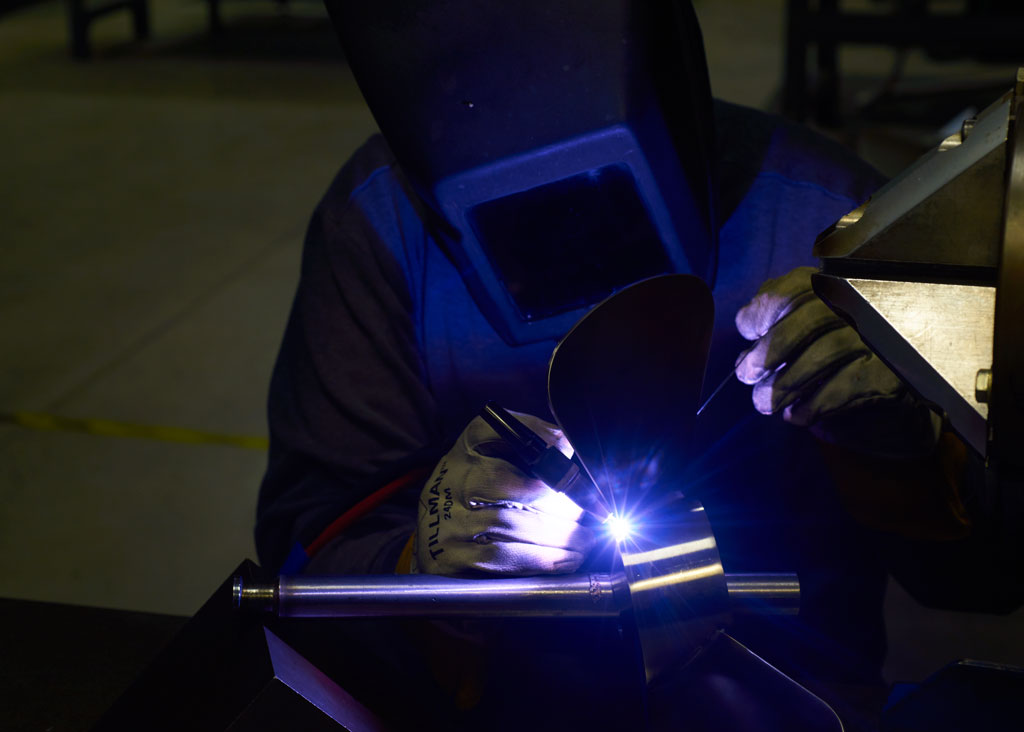 We have an experienced team of craftsmen and state-of-the-art facilities that allow us to manufacture complex custom parts in multiple quantities.  All welding is BPE compliant. Our CNC machining center and other programmable equipment allow for accuracy, repeatability and timely deliveries.  We engage in continuous quality assessment at every stage of the manufacturing process including final inspection before packaging and shipping. We take our commitment to your success very seriously.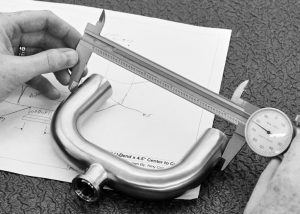 Finally, we know a key element in evaluating vendors in the biotech and pharmaceutical industries is the quality and completeness of the turn-over package. Our documentation is second to none. Parts are pin-stamped with heat numbers and your part numbers for traceability. Every component is accompanied by material test reports and certificates of compliance. We also have an extensive record keeping system that allows us to retrieve all relevant data on every part we manufacture.