STAINLESS STEEL PRODUCTS
Custom parts for a single situation, project work or repeat order in any quantity.
SPECIALTY FABRICATION
Quality Fabricators recognizes that many of the parts  we manufacture on a "one off" basis are the result of an  immediate and often unexpected need. We routinely respond to tight delivery requirements.
We have extensive experience in working with many diaphragm  valve brand names used in today's markets
We can make multiple pulls on a single piece of tubing in order  to eliminate the need to weld numerous fittings together
Straight, no foam, sparger, and CIP diptubes. We provide serial number  marking for tank identification and validation purposes.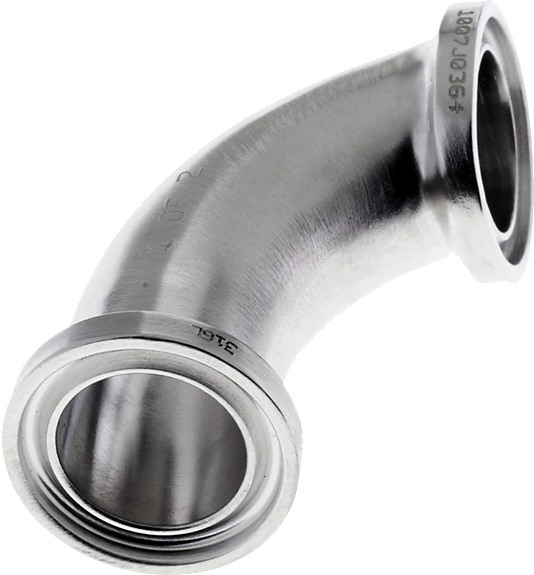 Everyone at Quality Fabricators is dedicated to our customers' success.